We offer many cellphone repairs besides just a cracked screen. We offer internal Samsung and iPhone repairs, batteries, speakers, charge ports, and many others .
We offer Micro-Soldering Repairs, FPC Connectors, Back-light Fuses, Diodes, and Liquid Damage Restoration.
We offer Screen Protectors, Charging Cables, Accessories, and much more.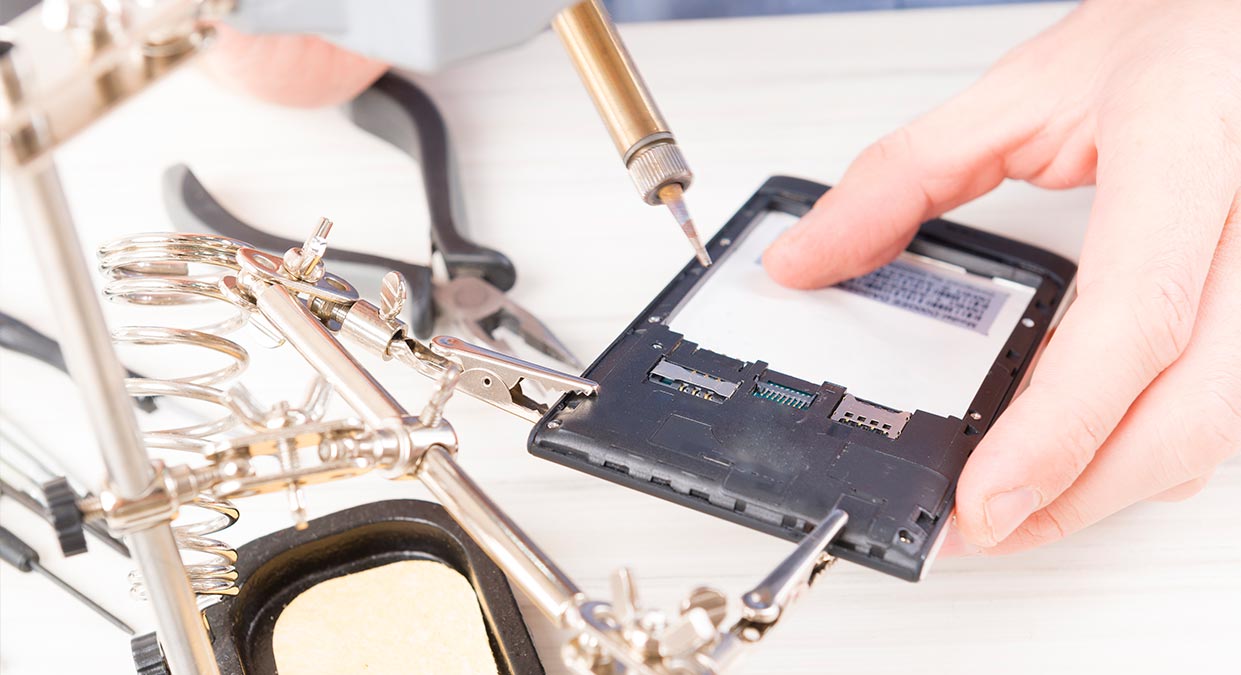 Areas of Expertise
Fast & Efficient Repairs
Ready to put some life back into that smartphone?
Fill out the form below to get your quick quote.